Delivering Beauty That Inspires
LP+P: A CULTURE OF INSPIRATION AND INNOVATION
WE SEE & LEAD TOWARD WHAT'S NEXT
LP+P is the premier manufacturer of Class A, high-visibility automotive components.
LP+P has the capabilities required to provide innovative customer solutions and high-quality cutting-edge products.
With products that range from emblems and grilles to decorative trim, LP+P adds the shine to your product and enhances your most valuable asset: your brand.
We strive for the highest in quality with products that are right the first time, delivered on time and with confidence.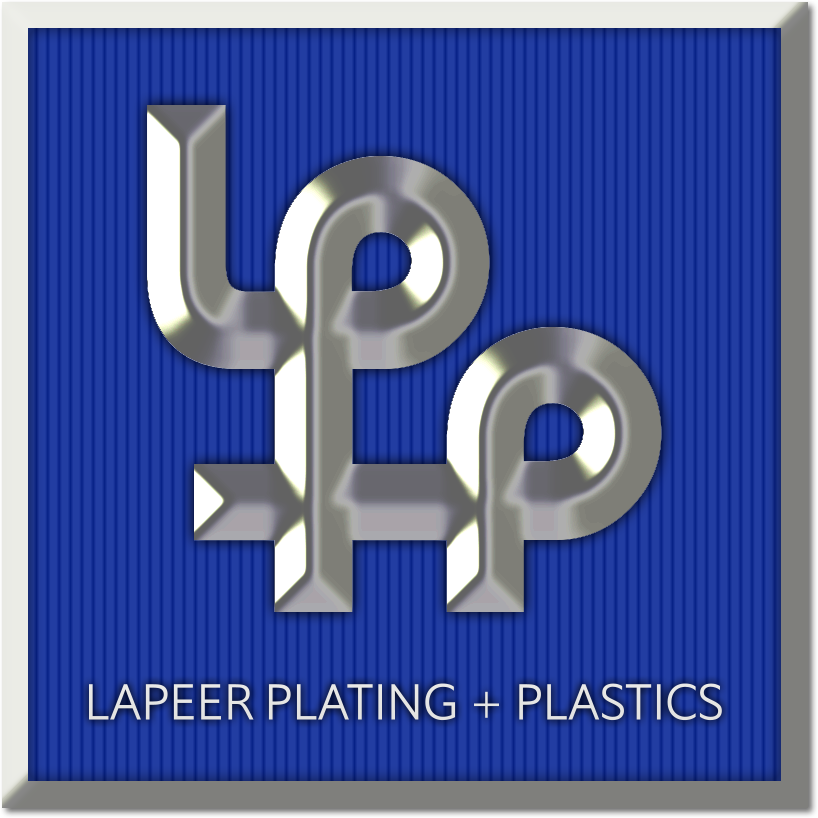 We specialize in the design, production, and delivery of exterior and interior decorative trims, including ornamentation, badges/emblems, body-side moldings, painted emblems, small/medium grilles, and lighted badges and accessories.
Now shipping to over 100 locations worldwide!
Leadership
LP+P is lead by a seasoned management team with strong industry relationships, expertise, and progressive ideas.